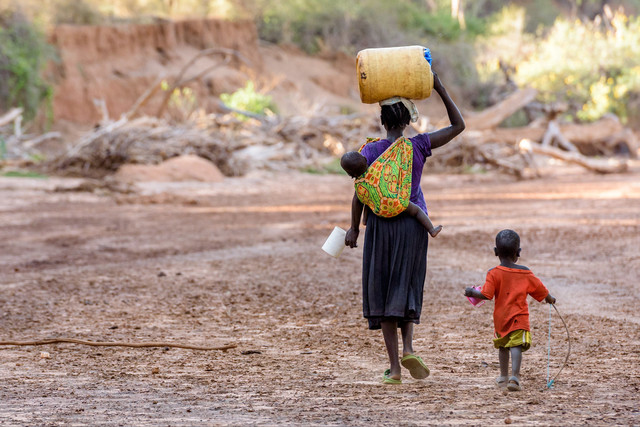 Every step you take is one they won't have to
6k is the average distance women and children need to walk for water in the developing world — water that is often contaminated with life threatening diseases.
Run or walk for global change
When you walk or run the 6k, you provide life changing clean water to one person in need and you'll walk or run with the picture of a child receiving clean water through World Vision's water projects.
Last year, over 48,000 people in 30 different countries walked and ran the Global 6k for Water.